SERVICES
Looking for the right product for your project?
We will provide it and deliver to you in no time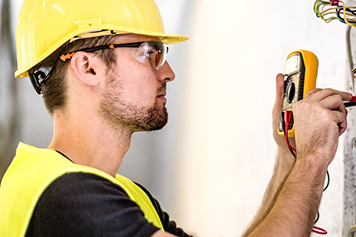 Gain Access To A Wide Range Of Products
More than 70000 genuine items available locally and covering multiple product categories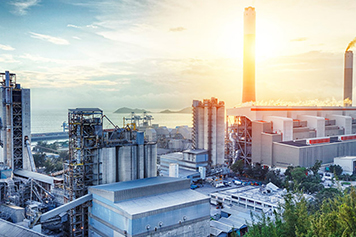 Get Support On Your Product Selection
Benefit from recommendations and support from our experts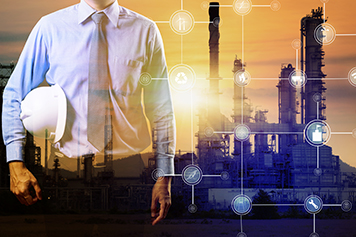 Get Advices For Your Project
No matter your end market, Building, Industry or Energy, our associates are able to guide you.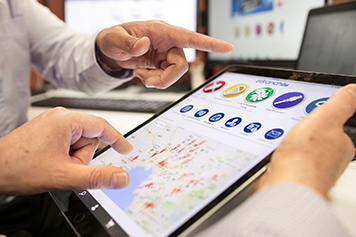 Compare And Get Combination Proposal
Offline or online, our experts and solutions offer optimizing combination and alternative options.
Exchange With Our Experts
In our offices, through call centers, our customer service app or on site, upon your request.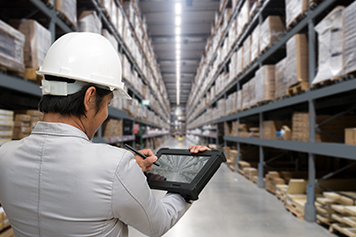 Follow Your Delivery Information
Specific tracking solutions developed to provide better delivery visibility backing your project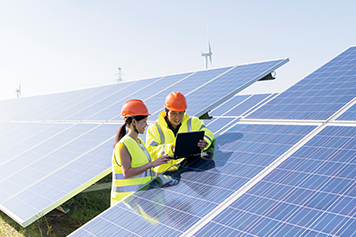 We are glad to support with dedicated solutions for your specific requirements.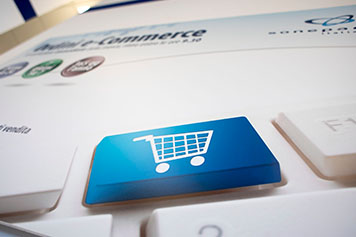 Find It Your Way Through Our e-Shops
By research, BOM list or single product, our user-friendly e-shops help you find the best match.
Your Project is unique and requires expertize?
We will support you along the way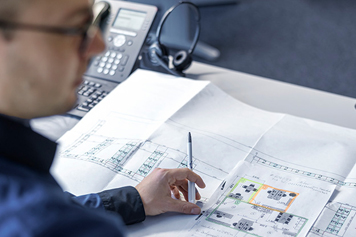 No matter in house or with EPC, we are glad to work on your turnkey opportunities.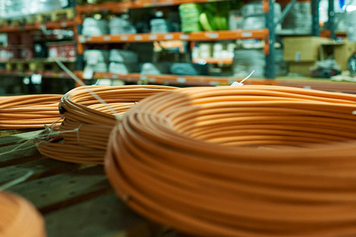 Your qualified core supplier with large products depth and breadth with customized services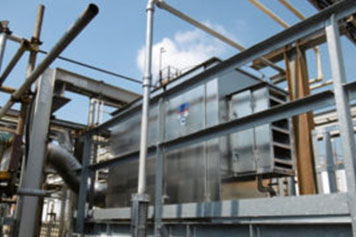 System And Package Integration
Engineered solutions and service to help you improve process flow, prolong equipment lifecycle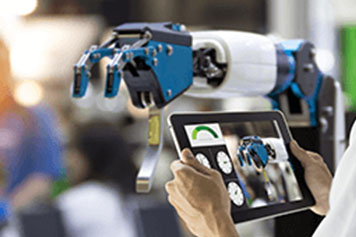 Installation And Debugging
Our engineers are experts in configuring and programming various Level 3 information.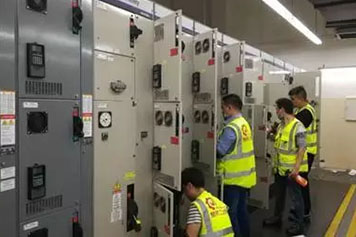 Value-added and predictive maintenance package to save your higher replacement cost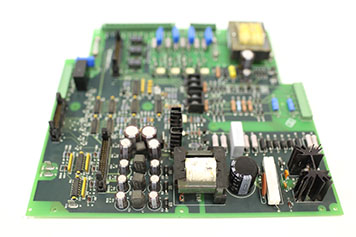 Spare parts inventory assessment planning, leasing service and lifecycle management service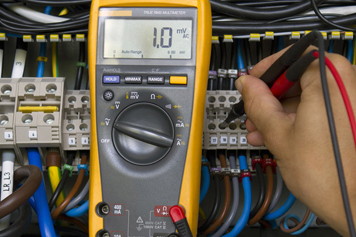 High speed response process and service center to support you when unexpected issues occur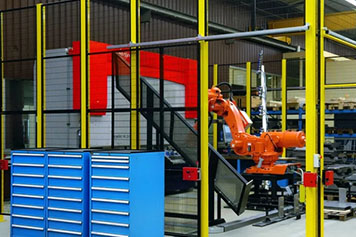 Component upgrade for interfaces, automation systems, production and energy management
Facing Great Challenges?
We will take them on with Great Solutions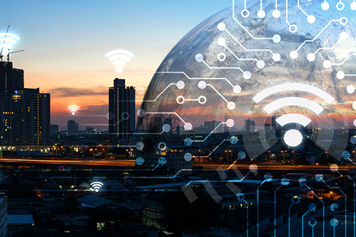 Partnering with you in new application and machine development for mutual development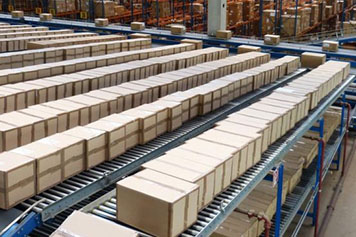 Abilities in product development, procurement, assembly, labeling, inspection, testing, distribution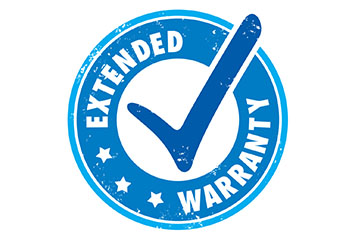 Extended warranty of multiple hardware in specified contract period for failed part exchange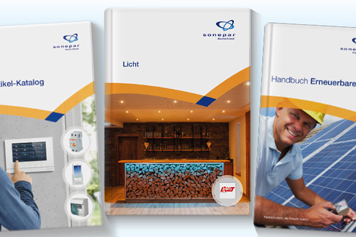 Part Management Agreement
PMA solution to help you gain quick access to specific spare parts with low operating costs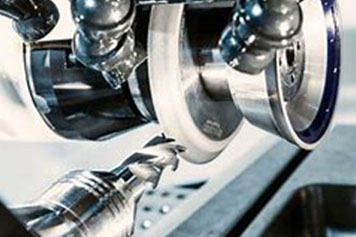 Remanufacturing in cutting tools or other product categories according to your requirements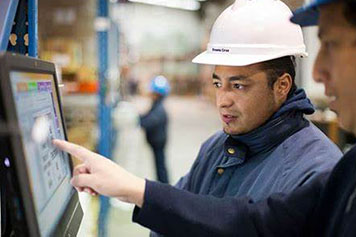 Gaining real time visibility on your stock level, improve your FIFO and possible RFID tracking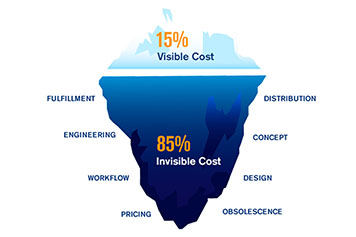 Dedicated program and team to help you reduce cost of ownership while improving productivity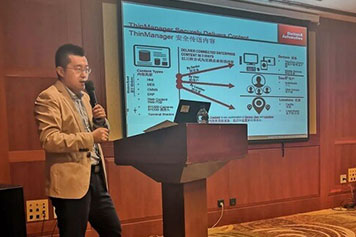 Trainings and seminars on new industry standards, best practices and perform hands-on trial